Shop for Your Next Car Online with Steve Schmitt Kia
Shopping for a new car with Steve Schmitt Kia, located at 11655 New Halls Ferry Road in Florissant, MO, has never been easier! We know that the obligations of everyday life can make it hard to spend a couple of hours at a car dealership looking for your next vehicle. Since we believe in giving our customers solutions to make their buying experience easier, we offer them the chance to do their car shopping online. In four simple steps, you can complete your car buying from the comfort of your home.
1. Browse & Select a Vehicle from Our Inventory

---
You will want to find a vehicle from our selection to call your own, and we have the tools to help. You can peruse our new Kia models, and our used inventory, with our search filters. They can help you weed out the options that don't match your needs or budget, so you are just left with the vehicles that might work for you. It beats walking on our lot for hours.
Browse Inventory
2. Explore Payments and Get a Free Credit Check

---
We know that you need to find your budget for the right car. Let's get started with your personalized estimates. With our payment calculator, you can see the monthly payment that will be associated with the car you've chosen. You'll get to factor in your trade, interest rate, loan term, and down payment to get an idea of what it will look like to buy the vehicle in which you are interested.
Additionally, when you click the "Free Credit Check' button, you'll get to see the loan amount you could qualify for under the given circumstances. This will not affect your credit score. It is just a way for you to learn about your options.
Explore Payments
3. Finalize Your Deal Remotely

---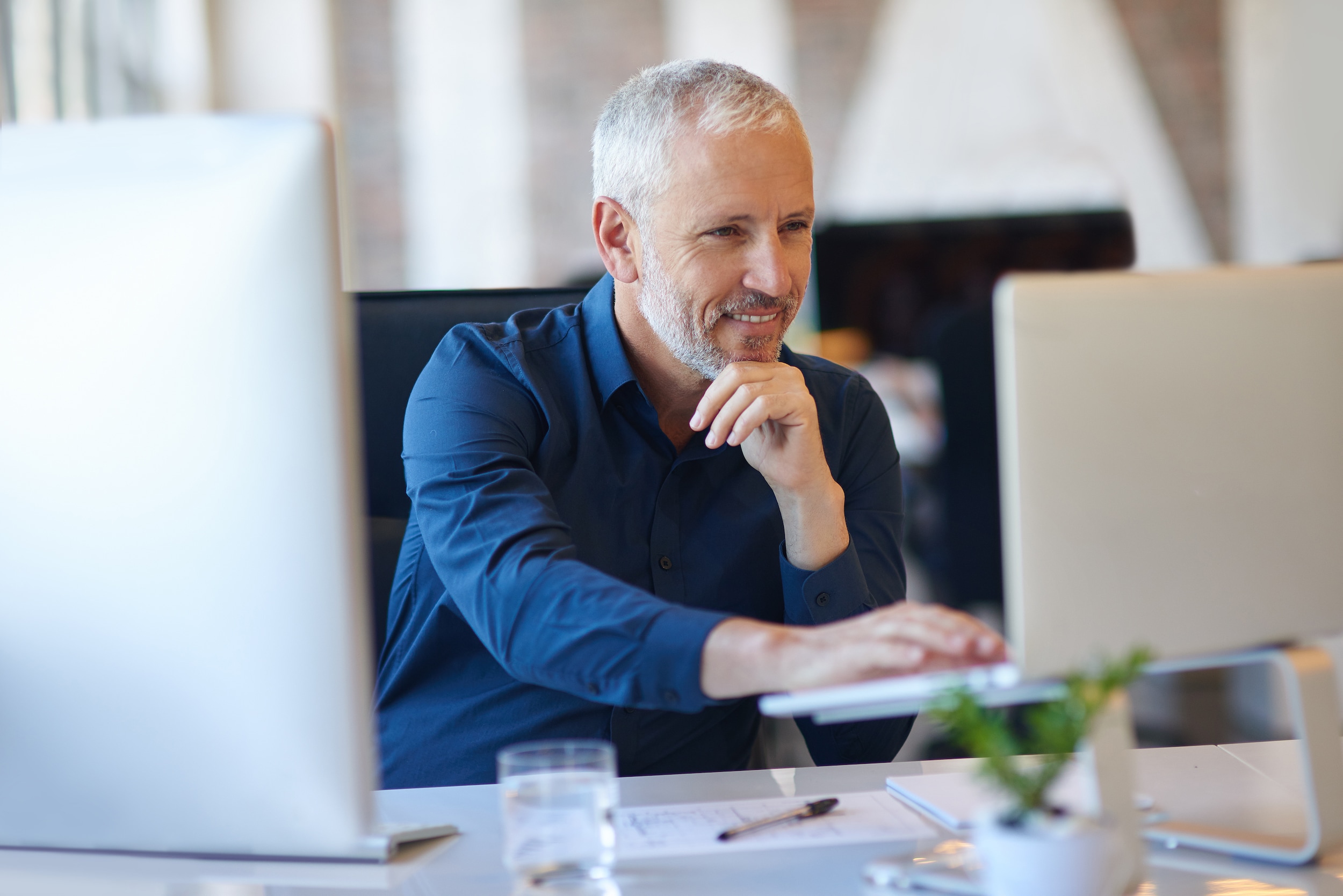 The best part of shopping with Steve Schmitt Kia is completing the majority of your purchase online prior to even stepping foot in the dealership. After shopping from the comfort of your living room, you will be able to complete your trade-in value, obtain credit approval and finalize your deal. With all the time consuming steps already complete, all you will have to do upon arrival at our dealership is complete the paperwork. Steve Schmitt Kia wants to give you back time so you can back to enjoying the things you love. Life is busy, and we're here to help make it as simple as possible.
4. Save Time And Start The Buying Process Online

---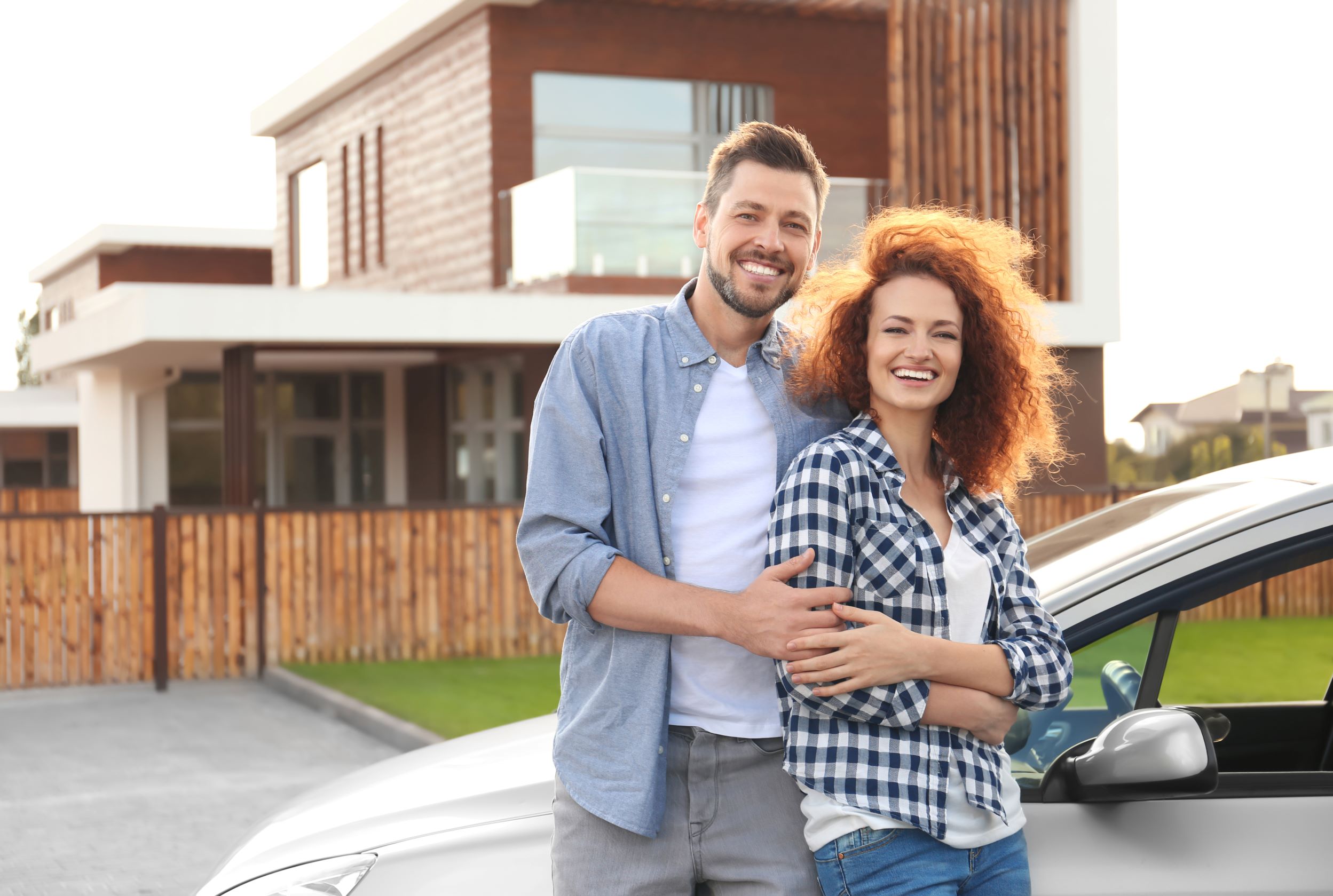 More shoppers are beginning the buying process at home allowing for less time spent at the dealership. Save Time and Shop Online with Steve Schmitt Kia today!
Shop online with Steve Schmitt Kia, in Florissant, MO, today, so you can buy or lease your next vehicle on your terms.